Onirocons
An easy way to see in one overview whether our contract upholstery fabrics are appropriate for the application you have in mind.
Below are all our icons together with an explanation. This is of course just a tool. We'd love to share our knowledge and experience with you directly and enjoy offering you help with custom advice for your specific situation. Applying upholstery in a contract-based environment with specific wishes from the end user can sometimes be a challenge. Please do call or mail us. We would be delighted to help you.
You'll see the icons next to each of our collections. We hope that they'll help you if you need to make quick decisions about what's appropriate to your requirements.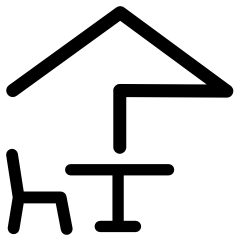 = outdoor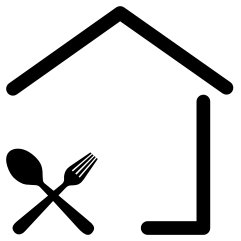 = hospitality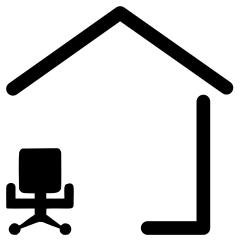 = office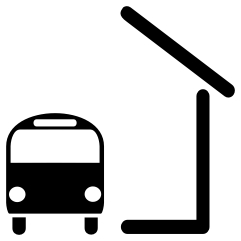 = public transport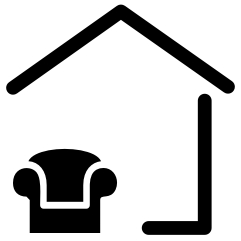 = home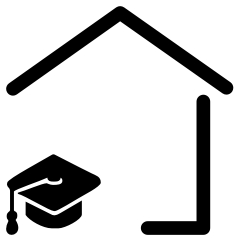 = education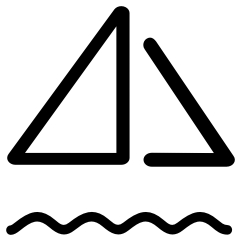 = shipping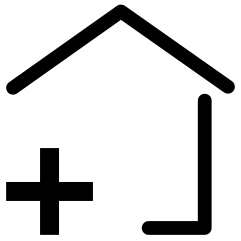 = hospital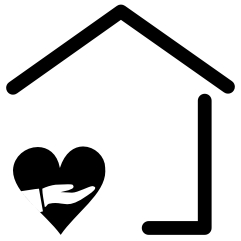 = health care